Healthy & Non-Toxic Baby Mattress
Healthy Non-Toxic Baby Cot, Cradle and Bassinet Mattresses with Organic Cotton Covers.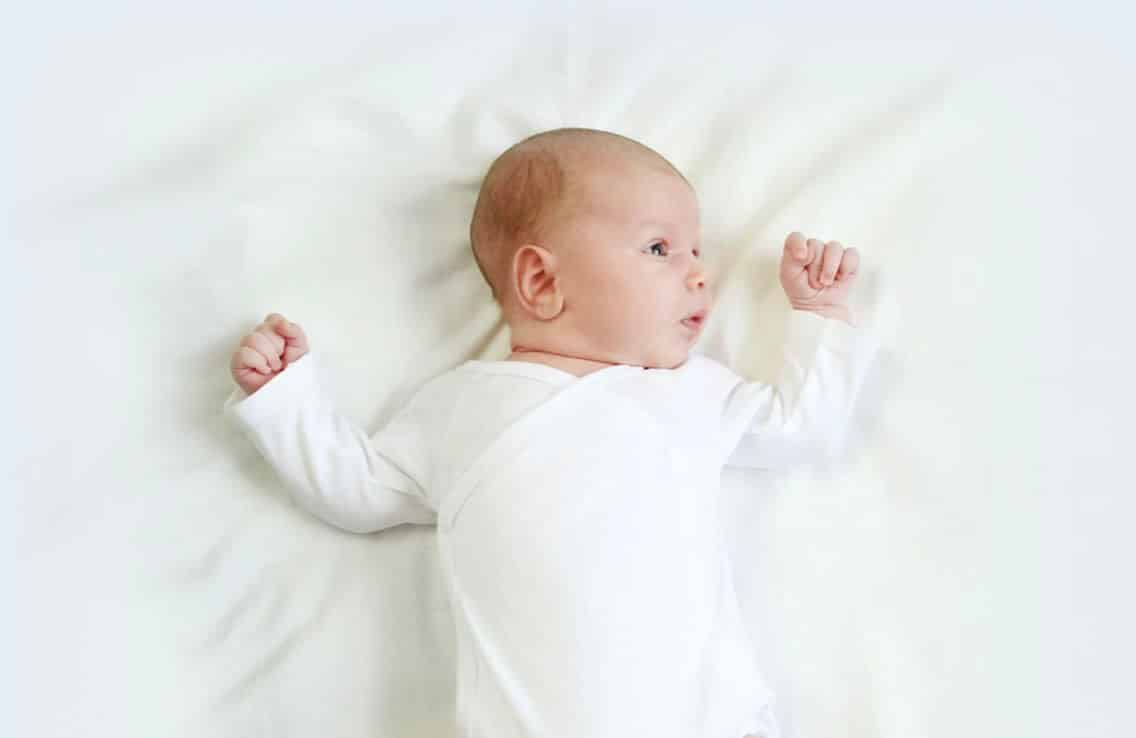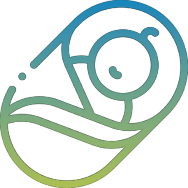 Extremely Healthy
Superior quality that is compliant with the strictest of Australian safety regulations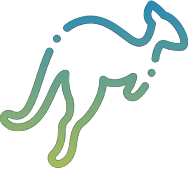 100% Australian
Custom made, manufacturer direct, 100% made in Australia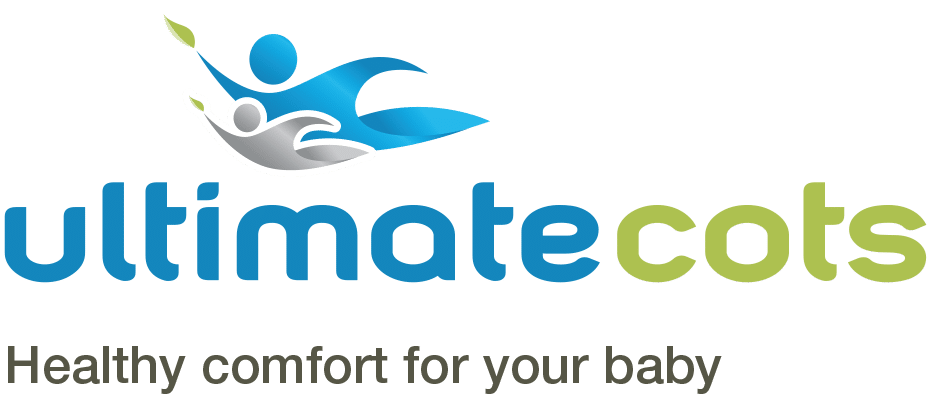 Our non-toxic Baby Cot, Cradle and Bassinet Mattresses are among the best Baby mattresses in Australia.
Healthy non-toxic baby cot mattresses are becoming increasingly popular with new parents, especially if the mattresses have removable organic cotton covers.
Ultimate Cots® (a division of Ultimate Beds®) have been making Baby cot, cradle and bassinet mattresses for many years. These mattresses are designed to maximise health and safety for your precious baby.
Don't compromise on quality or health for your baby's cot mattress. A good night's sleep for your baby, generally means a good night's sleep for you.
The foams used in Ultimate Cots® are all premium Australian made open celled foams, which are approved by the Asthma Council of Australia and by Good Environmental Choice Australia (GECA). No toxic solvent glues or imported foams are ever used in our mattresses. There is no metal used which ensures they are completely free from EMF (electromagnetic field) amplification. They also contain no plastics, latex or synthetic fibres and no chemical fabric treatments are used.
Ultimate Cots® mattresses comply with all relevant safety standards including AS/NZS 8811.1.2013. You can therefore have confidence in, and be assured of, your baby's safety.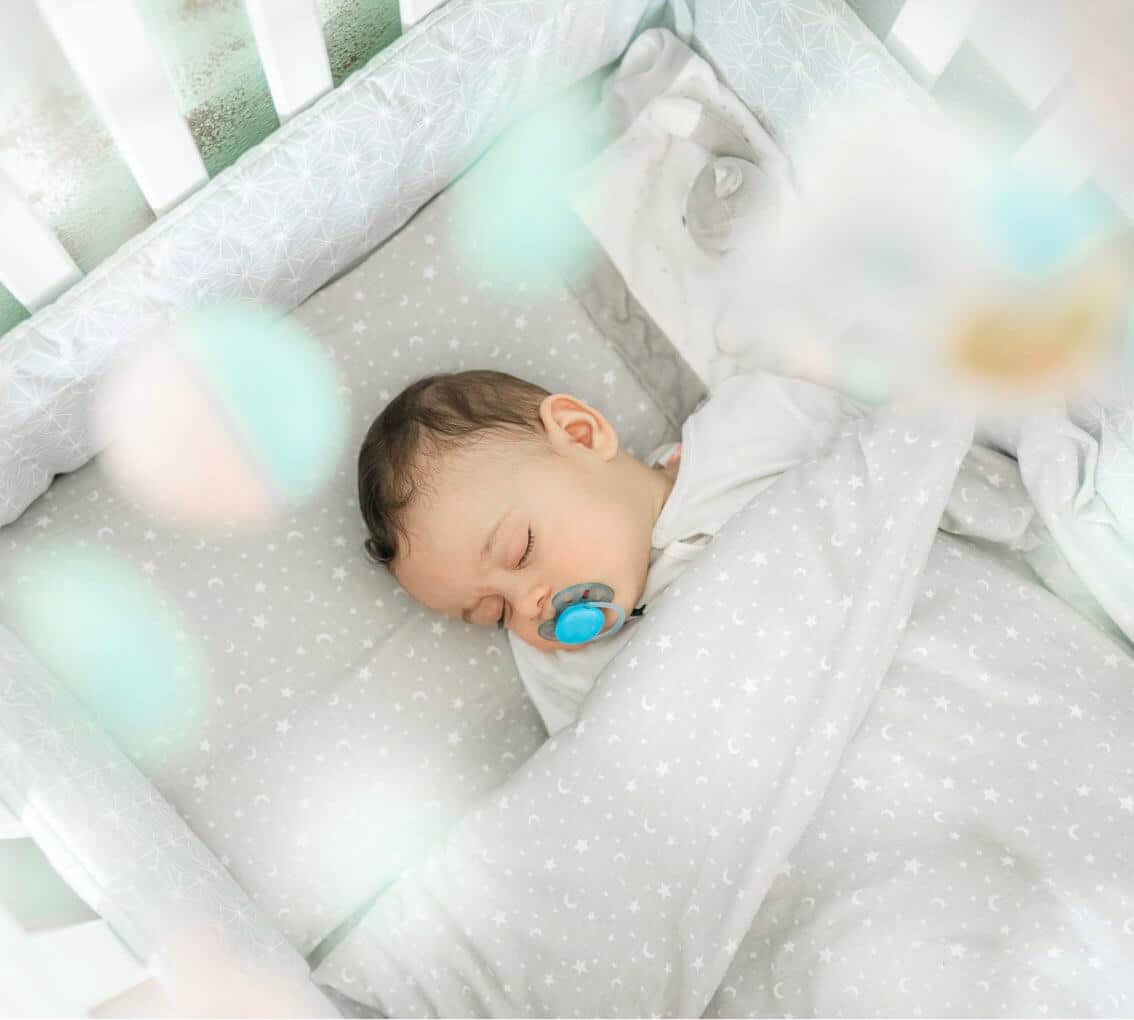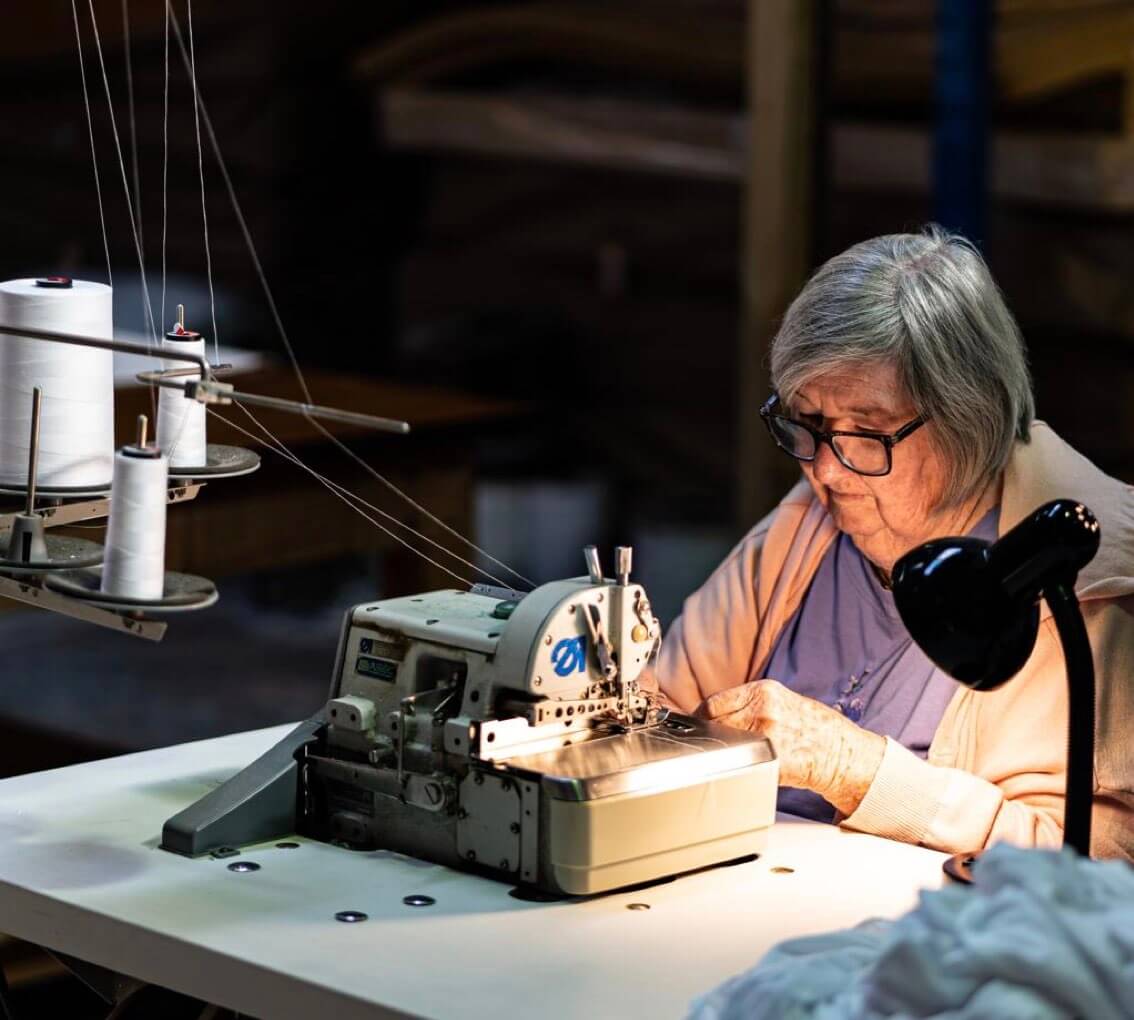 Custom Designed for Your Unique Needs
All Ultimate Cots® cot, cradle and bassinet mattresses are custom made, as you supply to us the length and width. Cot mattresses are 120mm thick. Cradle and bassinet mattresses are 50mm thick.
In addition, Ultimate Cots® can cater for rounded or oval shapes. All you have to do is return to us in a prepaid envelope (supplied by us) a template cut from paper (also supplied by us). We can even have your mattress ready in as little as 48 hours, although occasionally, due to demand, this may take a little longer.
Calculate the Price of a Custom Baby Mattress
Extra charges may apply if mattress is outside the above sizes, and/or is not rectangular but curved. Mattresses can be picked up from our Claremont showroom (Perth, WA). Alternatively, our mattresses can be delivered anywhere in Australia for a flat fee. Prices set out above exclude delivery.
All transactions are processed in Australian dollars.
| Baby Mattress Prices (custom made to your size) | Children's Mattresses (Junior Range) |
| --- | --- |
| Large Cot $469 (up to 800x1400mm) | King $2,290 (2030mm X 1830mm) |
| Medium Cot $459 (up to 700x1300mm) | Queen $1,990 (2030mm X 1530mm) |
| Small Cot $429 (up to 600x1200mm) | Double $1,790 (1870mm X 1370mm) |
| Cradle $239 (up to 500x1000mm) | King Single $1,290 (2030mm X 1060mm) |
| Bassinet $199 (up to 400x800mm) | Long Single $1,090 (2030mm X 920mm) |
| | Single $990 (1870mm X 920mm) |