Designed to support your unique perfect sleep posture
With an Ultimate Beds mattress, you will sleep in total comfort because it is built and designed to support your unique perfect sleep posture. All Ultimate Beds mattresses incorporate our innovative 'Ultimate Air Flow' design with vertical and horizontal zoning to ensure perfect spinal posture, whilst keeping you cool and dry.
A breakdown of our mattresses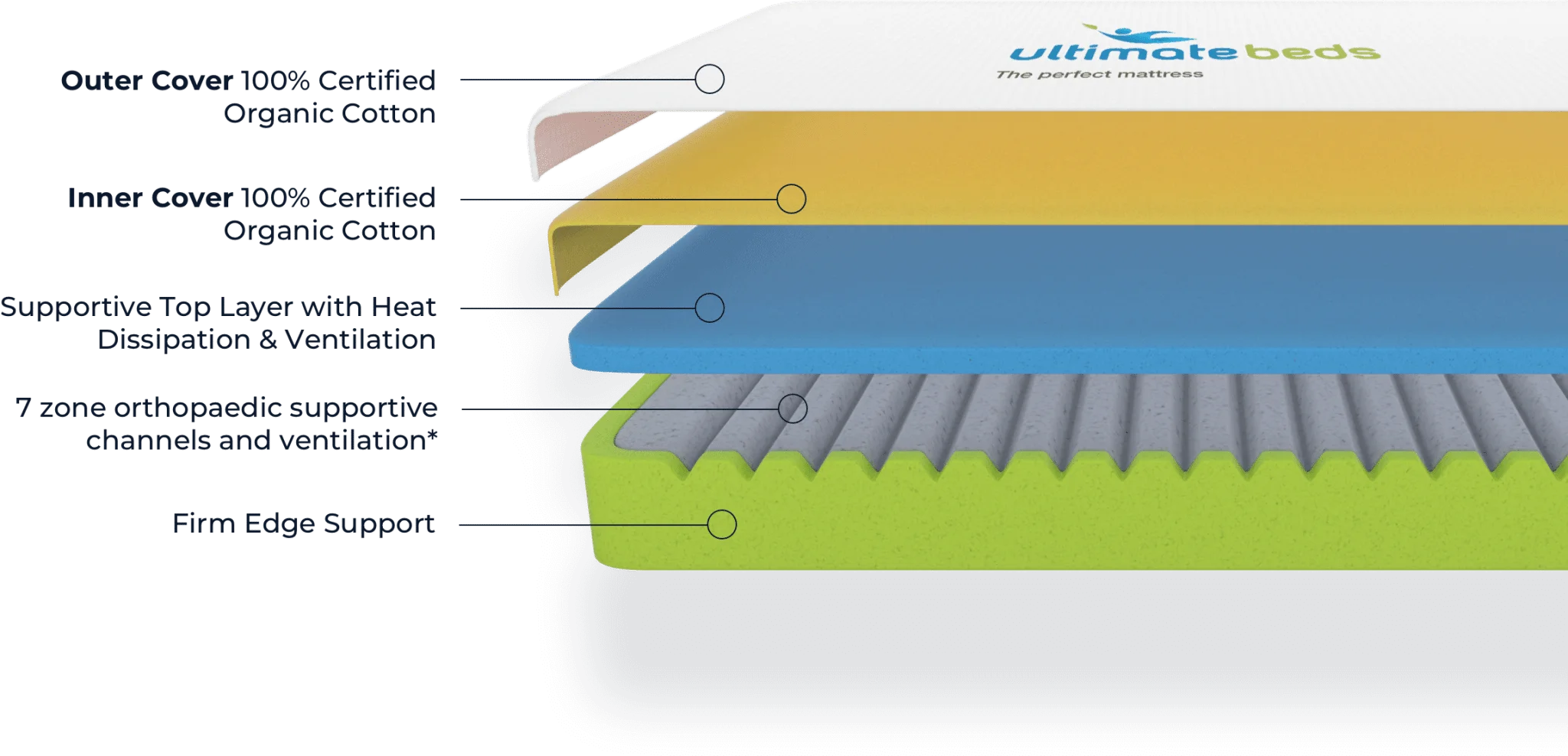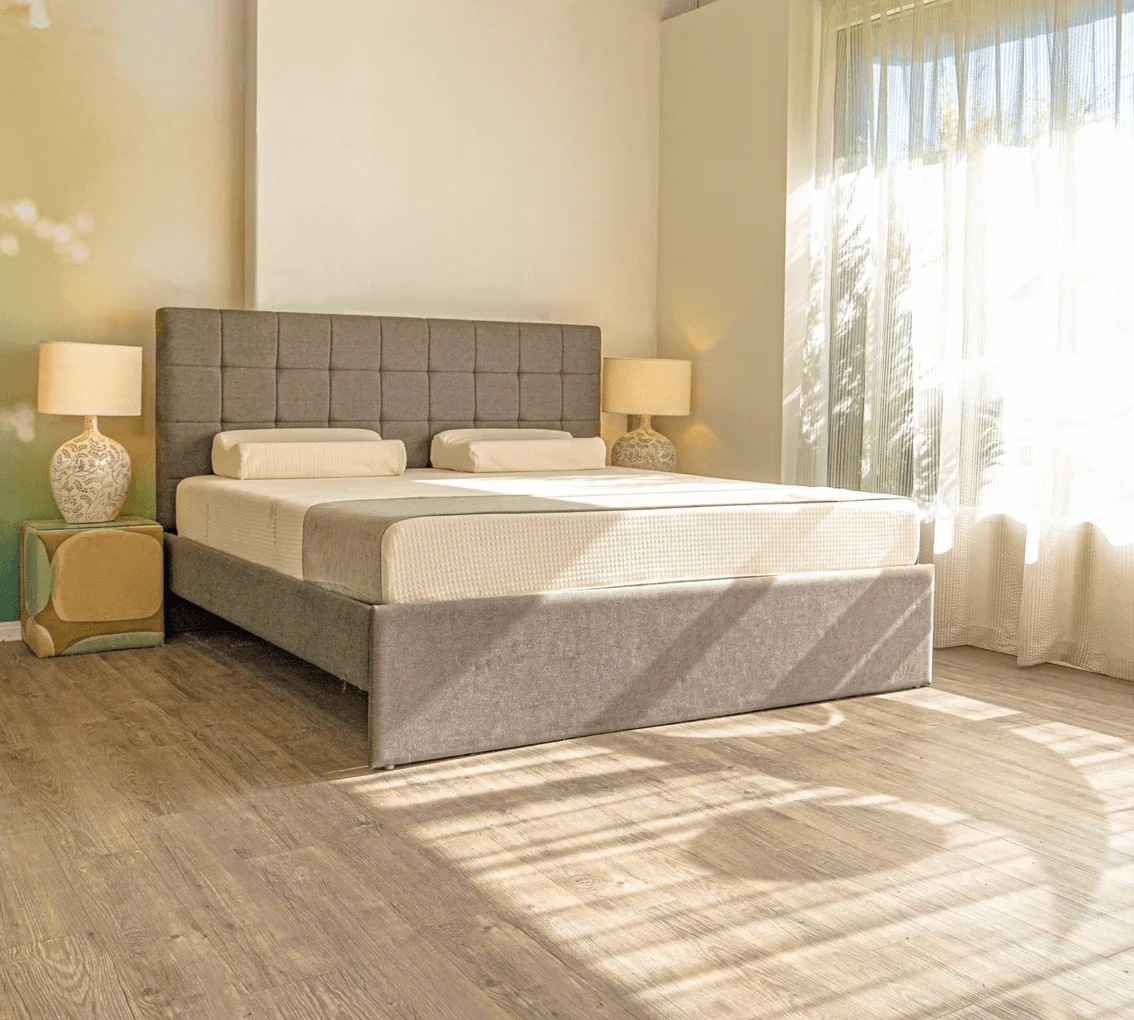 Connection of nature and modern sleeping
Even if you don't have a back problem, Ultimate Beds are a healthier way to sleep because we avoid the use of materials that collapse, impart chemical toxicity or act as an EMF antenna, factors we believe may cause longer term health problems.
Our mattresses are made from unique combinations of Australian-made non toxic breathable premium and viscous foams which are approved by the National Asthma Council, Australia and Good Environmental Choice, Australia.
When you buy an Ultimate Beds product you can sleep easy knowing that you benefit from world leading innovative design and manufacturing techniques, and the highest possible quality materials.
Ultimate Beds are designed and manufactured in a way that considers the long term impact of your health and the environment.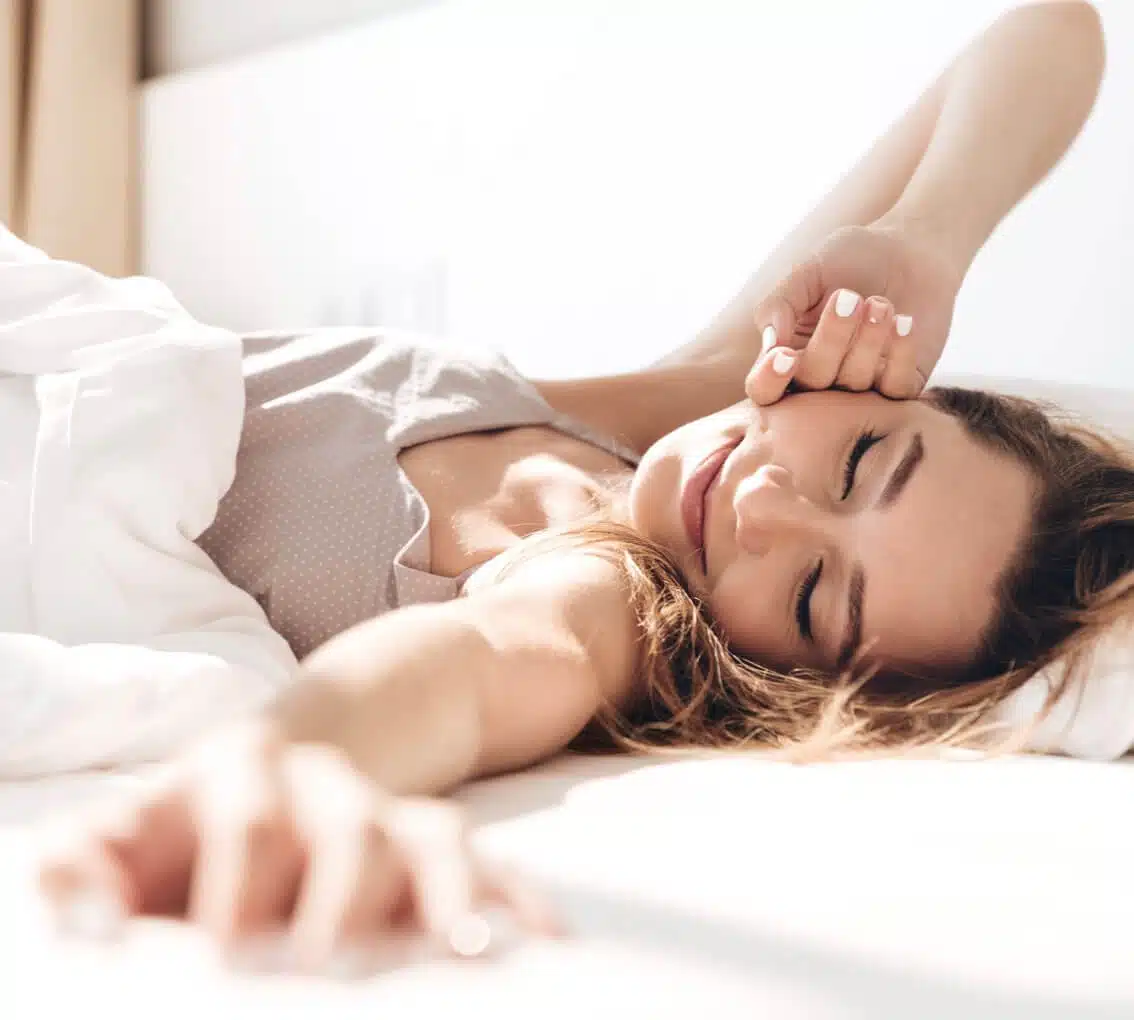 Superior Comfort & Quality


100% Australian Made & Owned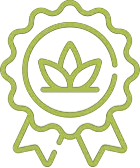 Covers made from 100% Organic materials


Our customers love us! Read a range of our 5 Star customer reviews on Google and Product Review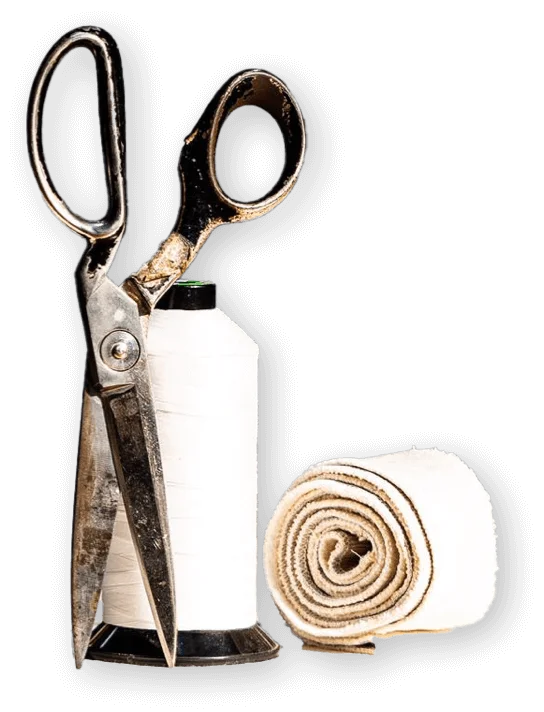 "We've had our bed for a few months and it is seriously my favourite thing. I have Ehlers Danlos syndrome and always dislocated things in my sleep, and I was always in so much pain all night. This mattress has revolutionised my life, I don't dislocate and my pain has gone down to nothing. The best bed I've ever had. Don't hesitate, buy an ultimate bed deluxe mattress!! It is worth every cent!"
"Fantastic product and an excellent company to deal with. We first came across this mattress at an AirBNB in Exmouth and sought to find a distributor as soon as we got back to Perth. We have never slept on a more comfortable mattress! Thanks Michael for all your help."
"Not only is my mattress i purchased from here the best mattress I have ever slept on, the customer service was next level. My sleep has improved and neck/shoulder pain in the mornings all gone."
"The mattress came highly recommended by family members so we didn't hesitate to order one. Great company to deal with, fast turnaround and smooth delivery service. Can't wait to have many blissful nights sleep! Thanks!"
"Dear Michael thank you for a good nights sleep it was good to know that not only is your product ultimate beds made in W.A. but your company can deliver on time. For the first time in awhile I have woken up without feeling any pressure points in my back or thighs thank you again for your good service."